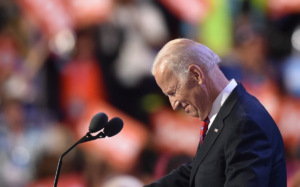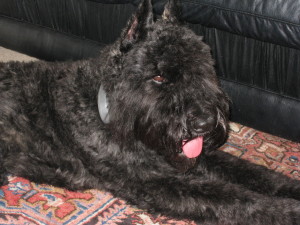 I missed the Democratic convention last night but my friend, Barbara, alerted me to VP Joe Biden's citing of Hemingway (Quote from A Farewell to Arms) when talking about the challenges and love in his own life. Just an excerpt in reference to the tragic death of his son Beau.
"Thank you. His wife and his two kids are here tonight. As Ernest Hemingway once wrote, "The world breaks everyone, and afterwards, many are strong in the broken places."
I've been made strong at the broken places by my love with Jill, by my heart and son Hunter and the love of my life, my Ashley. By all of you, and I mean this sincerely, those who have been through this, you know I mean what I say — by all of you, your love and prayers and support. But you know what, we talk about, we think about the countless thousands of other people who suffered so much more than we have, with so much less support. So much less reason to go on. But they get up every morning, every day. They put one foot in front of the other, they keep going. That is the unbreakable spirit of the people of America. That is who we are. That is who we are. Don't forget it."
Hemingway irrelevant?  I think not.