Bicentennial tributes and world premiere events mark IU Cinema's spring season, See Bold below re: Hem. Best, Christine
Jan. 16, 2020
From world premiere live-music events and the student-produced IU 2020 documentary to a concert film series celebrating the IU Bicentennial, the Indiana University Cinema spring season offers a wide array of film experiences, stirring on-screen performances and engaging in-person conversations. The Jorgensen Guest Filmmaker series, supported by the Ove W Jorgensen Foundation, also returns, bringing internationally known filmmakers to the Bloomington campus.
Jorgensen Guest Filmmaker series
Jorgensen series guests for spring 2020 include:
Jim Jarmusch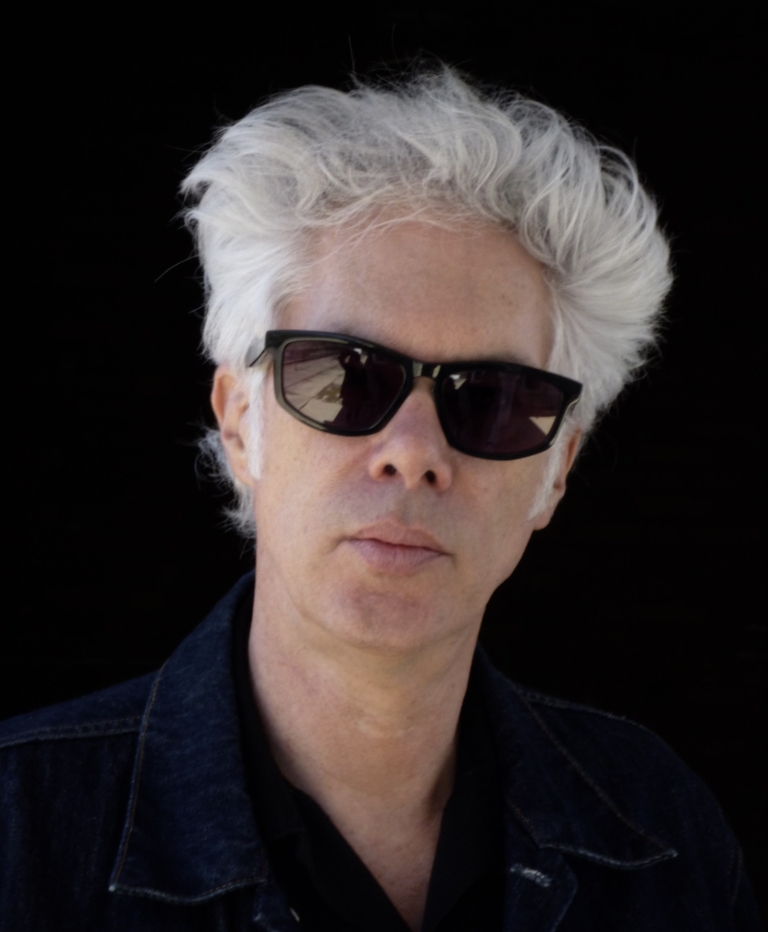 Jim Jarmusch, an enigmatic artist who drew inspiration from the East Village of the late 1970s, kicks off the Jorgensen series on Jan. 31. Originally set on being a poet, Jarmusch dabbled in multiple art forms, including music and eventually film.
His 15 feature films — nine of which will be screened as part of the series in January and February, including "Dead Man" with Johnny Depp and "Paterson" with Adam Driver — create an oeuvre with distinct characteristics and style, and a focus on the beauty and mystery of life's little details.
Bora Kim and KyungMook Kim
February's Jorgensen series event features Korean filmmakers Bora Kim and KyungMook Kim (no relation), who will visit campus Feb. 10.
After its premiere at the Busan International Film Festival, Bora Kim's debut feature "House of Hummingbird" earned 35 awards from prestigious international film festivals, including the Grand Prize for Best Narrative Feature at the 2019 Heartland Film Festival in Indianapolis. KyungMook Kim's films, exploring the precarity of marginalized groups, have received awards in numerous international film festivals.
The filmmakers will be joined by IU alumnus Darcy Paquet, one of South Korea's most prominent film critics and the creator of the website koreanfilm.org. Coinciding with the Feb. 10 appearance, the series "Emerging Korean Storytellers: Bora Kim and KyungMook Kim" will feature screenings of "House of Hummingbird" on Feb. 9 and 10 and "Stateless Things" on Feb. 9.
Hugo Perez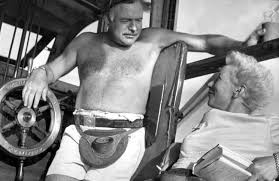 On March 27, the Jorgensen series welcomes writer/director Hugo Perez. An award-winning documentary filmmaker, Perez will share his experiences producing documentaries in Cuba, making the transition from nonfiction to fiction filmmaking.
The program will include screenings of several of his short films, including "The Old Man and Hemingway," a portrait of 100-year-old Gregorio Fuentes, Ern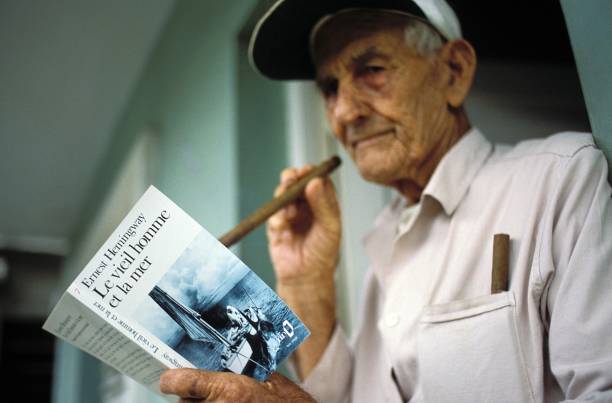 est Hemingway's boat captain in Cuba. With presentations March 26 and 27, the accompanying series, "Hugo Perez: All That Still Matters," offers a rare opportunity to see the director's work on the big screen and is programmed in partnership with the Writers Guild of Bloomington through IU Cinema's Creative Collaborations program.
Isabel Sandoval
The Museum of Modern Art has cited Isabel Sandoval as a "rarity among the young generation of Filipino filmmakers" for her "muted, serene aesthetic." She is the first transgender director to compete at the Venice and BFI London film festivals, with the New York-set trans immigrant drama "Lingua Franca." Sandoval will be on campus April 6.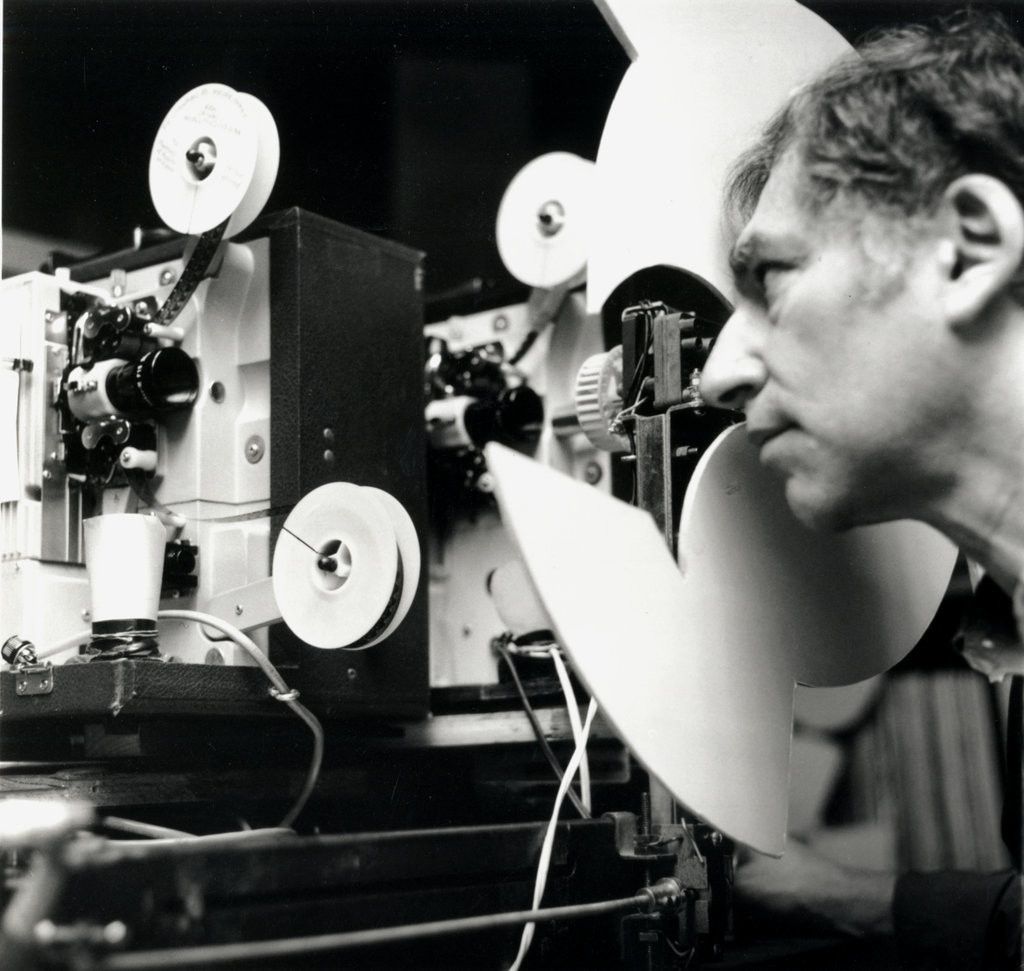 Ken Jacobs
Ken Jacobs will close the spring Jorgensen series in April. Jacobs is an experimental filmmaker who helped spearhead the American avant-garde film movement. His impressive filmography spans more than 60 years and 45 films, using just about every experimental technique imaginable.
"Ken Jacobs: Little Stabs at Happiness" includes screenings of "Ken Jacobs 2D Shorts Program" and an appearance by Jacobs on April 24 and "Star Spangled to Death" on April 25.
Visit Jorgensen Guest Filmmaker Series on the IU Cinema website for the full list of events, times, locations and ticket information.
World premieres
IU Cinema's spring season features four live-music events, three of which are world premieres.
"Presenting live-music events and fostering new creative work are signature parts of IU Cinema's program," said Jon Vickers, founding director of IU Cinema. "We are fortunate to have such great partners in the Jacobs School of Music, coupled with dedicated patrons and donors who value the unique cinematic experiences of premiering new music, films and restorations."