News in the Hemingway World
                 1.            The 2016 winner of the Pen/Hemingway Award is a young woman name Ottessa Moshfegh. Ms Moshfegh was raised in Newton, MA is being honored for her first novel, "Eileen." Patrick Hemingway, the son of Ernest Hemingway, presented the award on April 10th in Boston. A $25,000 prize was also awarded to the winner.

                2.            The Movie "Genius" is coming out with Colin Firth as Hemingway's Editor Max Perkins. So far the feedback is mixed. The previewers were concerned that the movie lacked passion. If that is the case, I am sorry to hear it. The Perkins/Hemingway relationship is peripheral in the movie. The focus is on Max Perkins'  relationship with Tom Wolfe played by Jude Law. The movie is based on A. Scott Berg's biography of Perkins.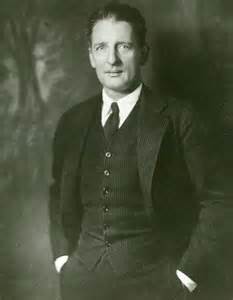 3.            Caterpillar, the maker of tractors and construction equipment, has donated $500,000 to preserve Hemingway's home in Cuba. The donation was made for the restoration and preservation of documents and artifacts from the home of writer Ernest Hemingway. It will also be used for the construction of the workshop building which will house a laboratory with archived storage facilities near the Hemingway Museum in Havana. Today, the house turned museum preserves a collection of personal objects and documents including books, hunting trophies, guns, letters, photos, a typewriter on which   he tended to write standing up, and the yacht Lel Pilar on which he went fishing and sailed around the Caribbean.