I'm quoting from Kathleen McWilliam of The Hartford Courant's article. I added some photos. This looks like fun. Best, Christine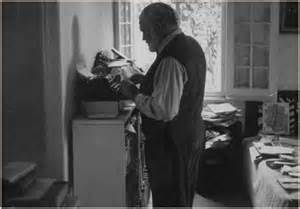 An online auction hosted by Westport-based University Archives later this month will feature 288 items of historical significance including typewriters belonging to Jack Kerouac and Ernest Hemingway. The items will be auctioned off online on February 26 and it is expected that the typewriters owned by Kerouac and Hemingway will be popular among buyers. There are also items belonging to Andrew Carnegie, George Gershwin, Elvis Presley, Marilyn Monroe, and Harry Houdini.
"I do think that the typewriters are particularly interesting, said John Reznikoff, President of the University Archives). They kind of speak to you when you're looking at them. You know those literary icons used these to create their greatest works."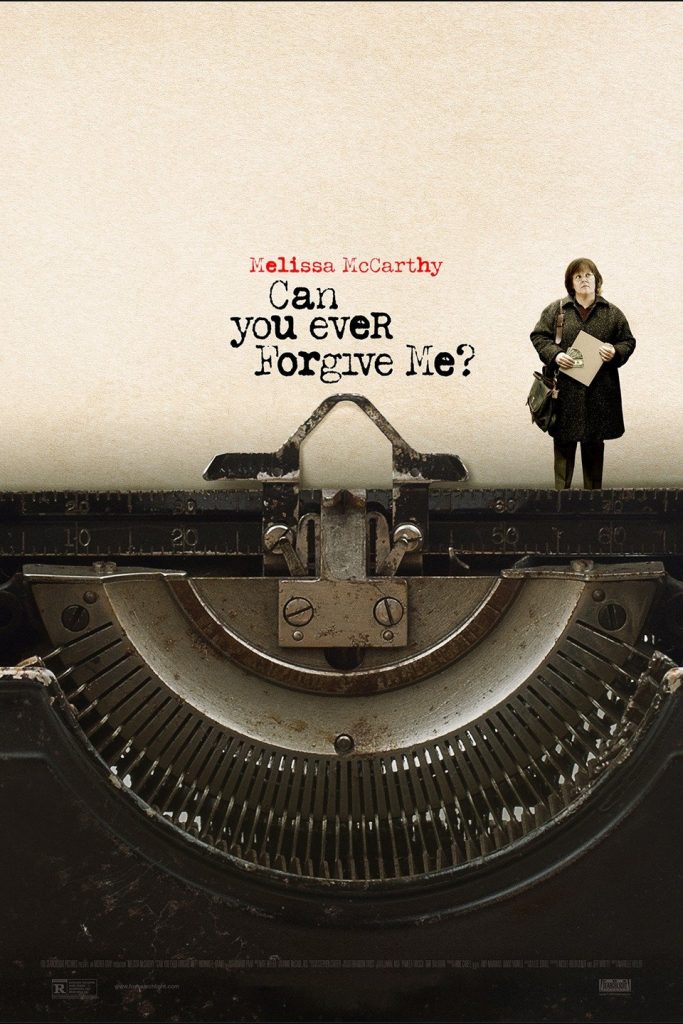 Other items include Gordon Bryant's portrait of F. Scott Fitzgerald signed by the author, a letter written and signed by astronaut Neil Armstrong and a same-day eyewitness account from the Wounded Knee massacre in 1890. Reznikoff, who was born in Hartford and raised in West Hartford until his family moved to Stamford, founded University Archives in 1979.
Hemingway's typewriter. For the starting price of $16,000, bidders can purchase Hemingway's circa 1950s "Royal" manual typewriter that he used to write his memoir A Moveable Feast. The typewriter is valued at between $50,000 and $100,000.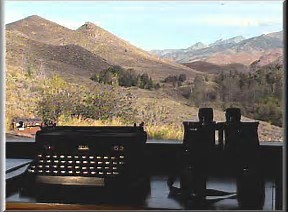 The typewriter according to University Archives was given to Hemingway by fellow writer A.E. Hotchner. Hotchner, who lives in Westport – actually he just died a couple of weeks ago – met Hemingway in the spring of 1948 when he was assigned to write an article for Cosmopolitan Magazineon the future of literature. Hemingway returned the typewriter to Hotchner in 1960 and it remained one of the writer's treasured possession. "I've been in the business 41 years and a lot of items come to me because of my reputation," Reznikoff said. "For instance, the Hemingway typewriter came from an author A.E. Hotchner who was 103 and still very sharp. He called me up and said he needed to sell his last things. I've known him for 30 years and I've done appraisals for him, so he came to me."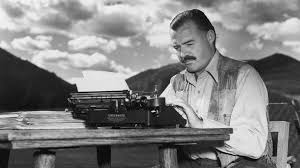 So for those of you out there who have an $50,000 to $100,000, go for it.
Best,
Christine