Happy Spring all!  A few photos and background about Hemingway's home in Cuba where he lived from 1940-1960.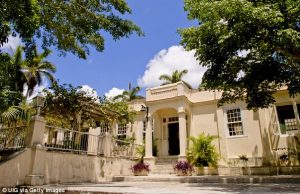 It appeared that things were opening up in Cuba and that there might one day be actual access to Hemingway's home Finca Vigia outside Havana. The name means Lookout Farm. Since the new election, it is unclear if this will happen.
Regardless, Hemingway had over 10 acres and a rundown house that was found by his then wife, Martha Gellhorn. It was his home from approximately 1940 to 1960. He had a staff usually of 3 people to help in the house, drive, work in the gardens. The vegetation was lush and he and Martha brought the pool and tennis court back to former glory.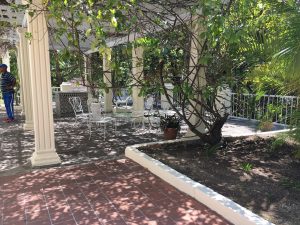 Even after the divorce from Martha Gellhorn, he kept the farm as his residence and his new wife Mary Welsh moved in and became the mistress of the house.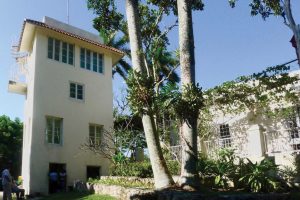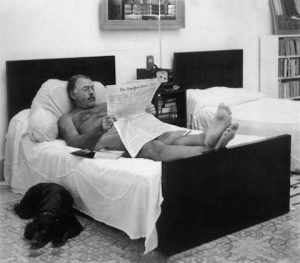 When asked why he didn't live in America, Hemingway noted that he could boat and fish year- round in Cuba, always had a breeze, fantastic food and drink, and a welcoming and warm people. He indicated that if he found a similar place in America, he would move there.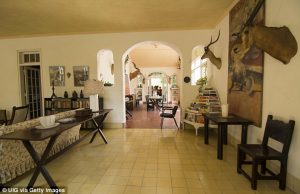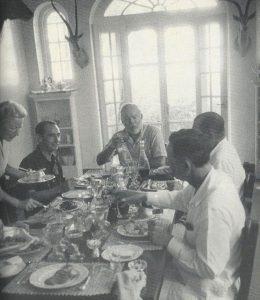 Ultimately he had to move. Although Castro did no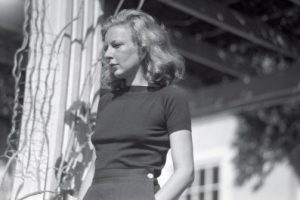 t force him out, the anti-Americanism was everywhere. Further, when he came to visit in the United States in 1960, the FBI told him he could not return. There then ensued great drama in trying to get his personal items and book manuscripts out; his animals re-settled; and to provide care for his staff left behind. It was a devastating blow to him although he did anticipate that he would have to leave Cuba at some point. He had a small apartment in New York but after not being able to return to Cuba lived much of the year in Idaho in the house in which he died.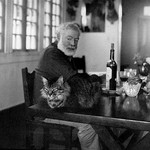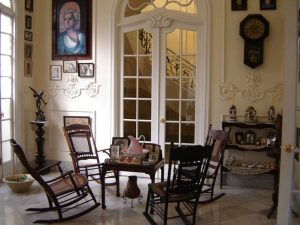 Finca Vigia is presently in the midst of renovations. The goal is to keep it as it was when Hemingway was there but with preservation. In a humid climate, much deteriorates relatively quickly and the restoration project is afoot.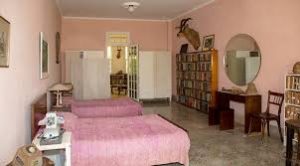 After Hemingway's death, Mary donated the house to the Cuban government and the restoration began in 2005 by the Finca Vigia Foundation working with the Cuban government. The house itself is in San Francisco de Paula, a modest town 9 miles outside Havana. The Cuban people have always respected Hemingway's choice to live among the people he fished with. The house was built in 1886 and was purchased by Hemingway in 1940 for $12,500.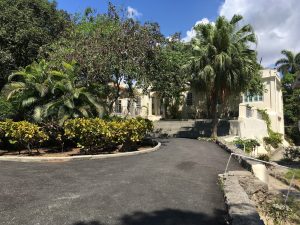 He wrote For Whom the Bell Tolls and The Old Man and the Sea primarily while living there. A Moveable Feast was also written there. After Hemingway's death in 1961, the Cuban government took ownership of the property and Mary Hemingway agreed to that appropriation.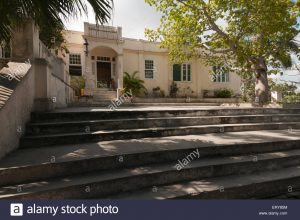 Please enjoy the photos of his home.