Professor Ashley Oliphant of Nebraska is researching a narrow niche in Hemingway's history. She's writing a book entitled Hemingway and Bimini: The Birth of Sport Fishing at "The End of the World." Her book will be about Hemingway's brief time (about 3 years) visiting 1930's Bimini, which is an island off of Miami. At the time, big game fishing was just starting to catch on and Bimini was considered one of the best fishing grounds in the world.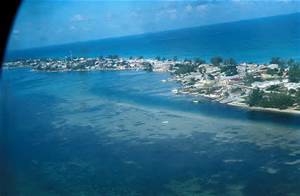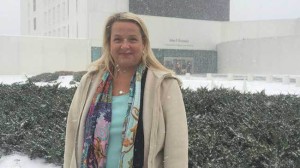 Ms. Oliphant, a longtime Hemingway fan, noted that little has been written about this period in Hemingway's life, so she undertook the task herself. I did not know that for a period of time, Hemingway was the International Game Fishing Association's Vice President at its inception.

Oliphant just made her first visit to the John F. Kennedy Presidential Library in Boston which, as most of you know, is the home of the Hemingway collection and some of the best representations of his writing, memorabilia, and letters. Ms. Oliphant spent three days in the library searching for any previously undiscovered letters or photograph that might shed light on Hemingway's time in Bimini. She is an English professor at the Pfeiffer University (as in "Pauline") and a Lincoln County resident.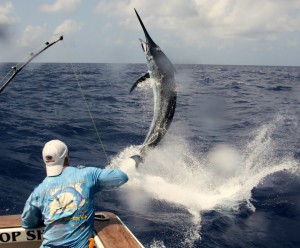 Professor Oliphant also has spent time with the founder of Humane Voters of Lincoln County—a non-partisan political organization aiming to get animal-friendly candidates elected to the Board of Commissioners. If my path ever crosses with hers, it's likely we would be great friends since we both love Hemingway and animals. We also both hate bullfighting and are realistic about the dark side of Hemingway, as much as we admire aspects of him and his work.


So, be on the lookout for this new book: Hemingway in Bimini: The Birth of Sport Fishing at "Tthe End of the World."