Historian: Charlevoix gambling win was significant for Ernest Hemingway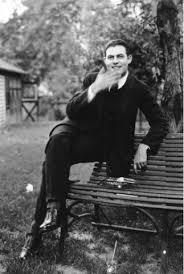 If not for Charlevoix, the trajectory of Ernest Hemingway's life would have been very different, according to Charlevoix historian David Miles.
In 1920 when renowned author Ernest Hemingway was in his late teens, he won money at a Charlevoix gambling house that prevented him from having to work at the cement plant located at what's now Bay Harbor, said Miles.
John Koch founded the Colonial Club, an illegal gambling house, at 209 Meech St. in Charlevoix around 1916. "It was a high-class gambling club and gourmet restaurant," said Miles.
Koch apparently had enough clout in Lansing so he was able to stay open year after year into the 1930s in an era where gambling was illegal, said Miles.
"Ernest Hemingway came here one night in 1920. He had been kicked out of the family cottage in Walloon. He was always like this with his mother, it was a very fraught relationship," said Miles.
Miles said the reason for the row was a beach party she accused Hemingway of holding at their cottage. His mother accused him of the indiscretion, when in reality it was actually his sister who was the guilty party.
"His mother kicked him out and he ended up at a cheap boarding house in Boyne City," said Miles. "He was down to his last $6 and his friends, in July 1920, picked him up to go to Charlevoix to Koch's to gamble. He walked in with his last $6 and he sat down at the roulette table and parlayed that last $6 into $59, when they picked him up around 2 a.m. to go home," said Miles.
"That got him through the rest of the summer."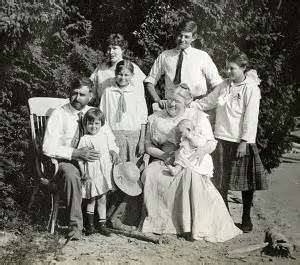 In a letter housed at the Charlevoix Historical Society, Hemingway wrote that the winnings in Charlevoix that evening, "prevented him from having to go to work at the cement plant where Bay Harbor is now, " said Miles.
This and many other stories taken from the letters of young Hemingway have inspired a documentary coming soon to the Charlevoix Cinema.